Dr. Willie Lockett is from Jacksonville, Florida. Willie enlisted in the US Army on August 30, 1973, where he attended basic military training at Fort Knox, KY. Dr. Locket graduated from Central Texas College on May 1, 1988, Fayetteville State University on December 5, 1990, and Pembroke University on December 11, 2002. He earned a Master's degree in computer information systems from the University of Phoenix on July 23, 2004, and a Ph.D. in Organizational Management Technology from Capella University.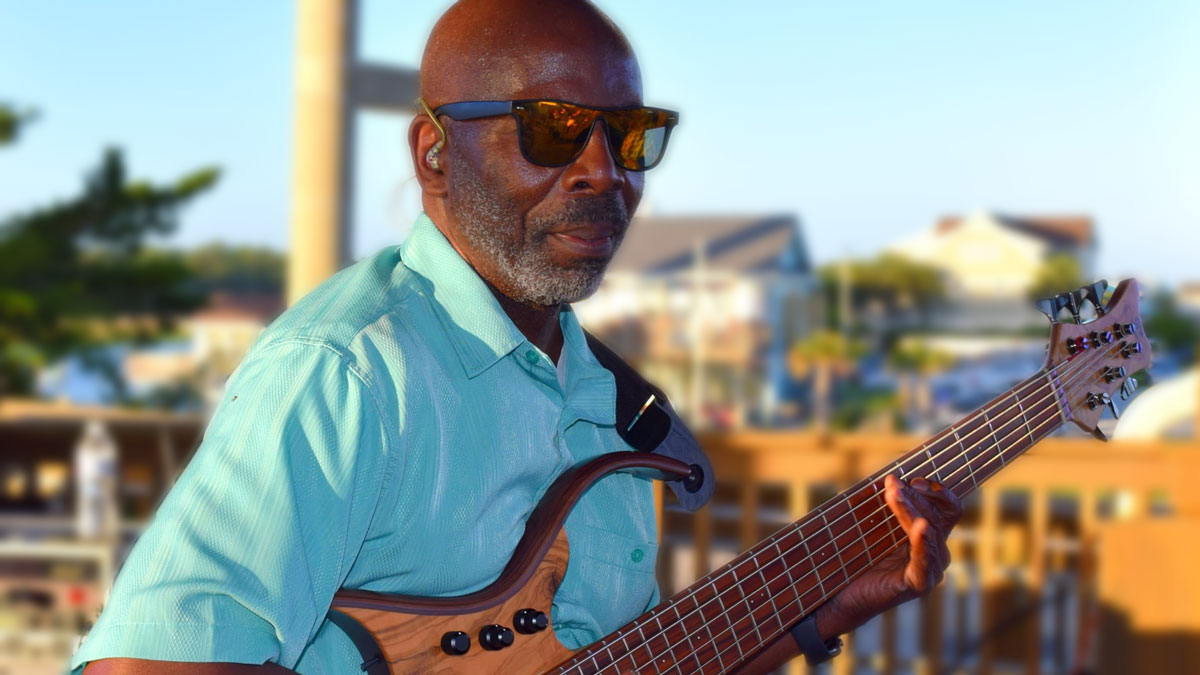 His military music education includes Army basic music course, Army intermediate music course, Army enlisted bandleaders, and Army Warrant Officers basic certification and advance music course at the Armed Forces School of Music.
He has held a variety of key leadership positions as an enlisted soldier and as a warrant officer. As an enlisted soldier, he served as a percussionist in the 8th Infantry Division Band Germany, Rhythm Group Leader in the 1st Calvary Division Band Fort Hood Texas, and Senior Instructor at the School of Music.
His warrant officer positions include; Commander/Bandmaster of the 82d Airborne Division Band Fort Bragg, North Carolina, and Commander/Bandmaster of the 2nd Infantry Division Band Camp Casey Korea. His final assignment before retiring in 1998 was Technical Advisor Counselor (TAC), assigned to 1st Warrant Officer Company, Warrant Officer Career Center Fort Rucker.
Currently, he is a computer science instructor at Fayetteville Technical Community College.